The path to productivity is here
Finally a suite of products designed to increase your productivity. Swoosh is the Apps that fill the gaps.
Gimme more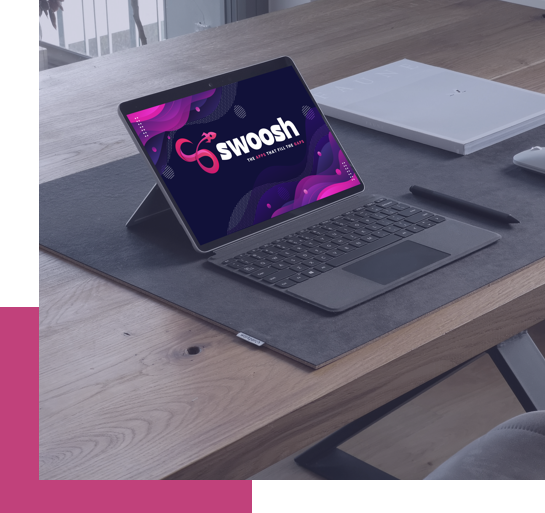 The
swoosh

suite

Apps that make it easy! Get to know our suite.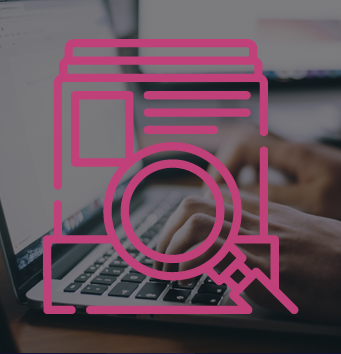 DocConnect
Search across the whole of SharePoint in the blink of an eye.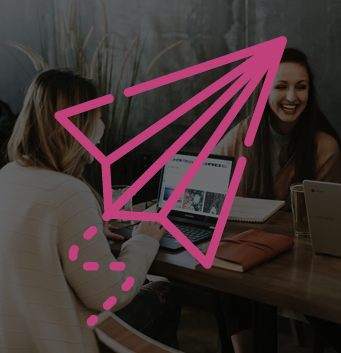 Dynamic Fly-Out
A dynamic links panel that is constantly accessible across your SharePoint environment.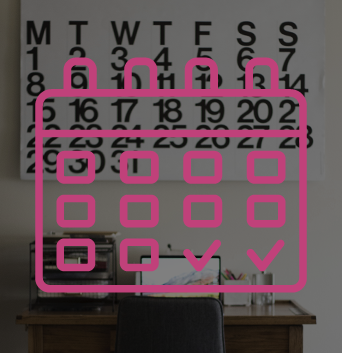 Calendar
Bring multiple calendars from across your SharePoint environment. Display Yearly, Quarterly, Monthly, Weekly or Daily.