How it
Started
The Swoosh origin story is all about filling functional productivity gaps in Microsoft 365 and Azure through an ever-expanding catalogue of cost-effective apps and advanced license management. "The apps that fill the gaps" are aimed to make it easier to deploy and maintain apps within a corporate environment.
In addition, Swoosh is underpinned by a license management platform that services all the Swoosh apps and can also be used to manage and track anything that has a renewal cycle.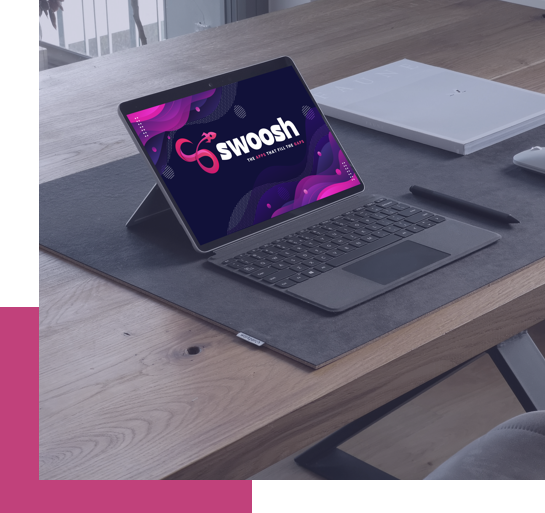 Founded by Adam Clark in 2020 after over a decade of experience leading a company providing Microsoft based solutions to tens of thousands of users, Swoosh has produced a suite of low cost apps that work in harmony to bridge functionality gaps in the standard Microsoft 365 and Azure applications.
Swoosh apps exist solely to enhance the end-user experience by making 'the apps that fill the gaps', to remove those frustrating productivity drains, and truly make the most of your investment in the Microsoft cloud offerings.
The Swoosh platform is not only designed to seamlessly integrate with your Microsoft environment, but it also assists by managing the activation and licensing of your apps, communicates to all parties when licensing is due and gives you options when it's time to renew.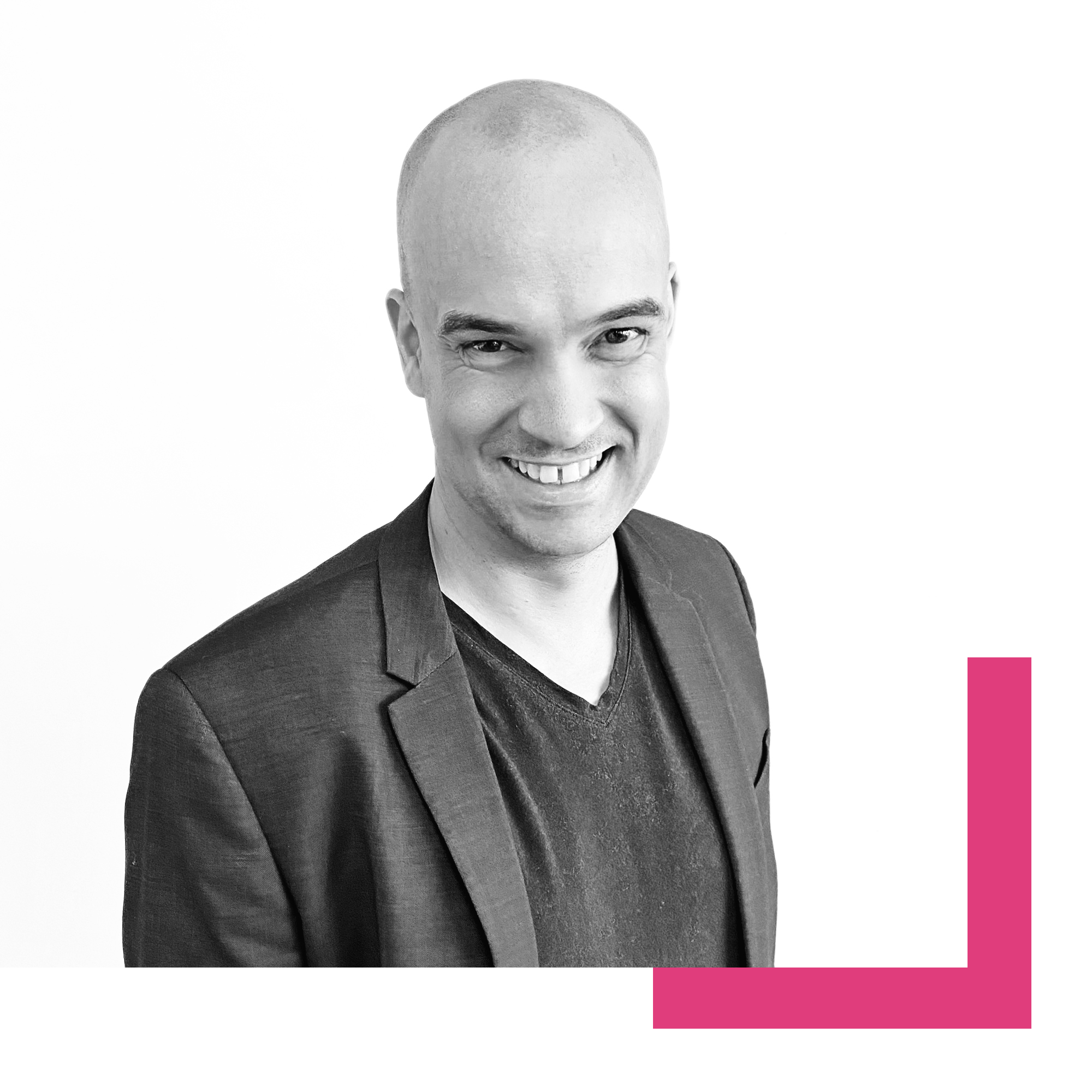 Adam Clark
Founder at Swoosh
See on